At Kester Black, we're all about a holistic approach to beauty, and we firmly believe that your beauty routine doesn't need to come with compromise.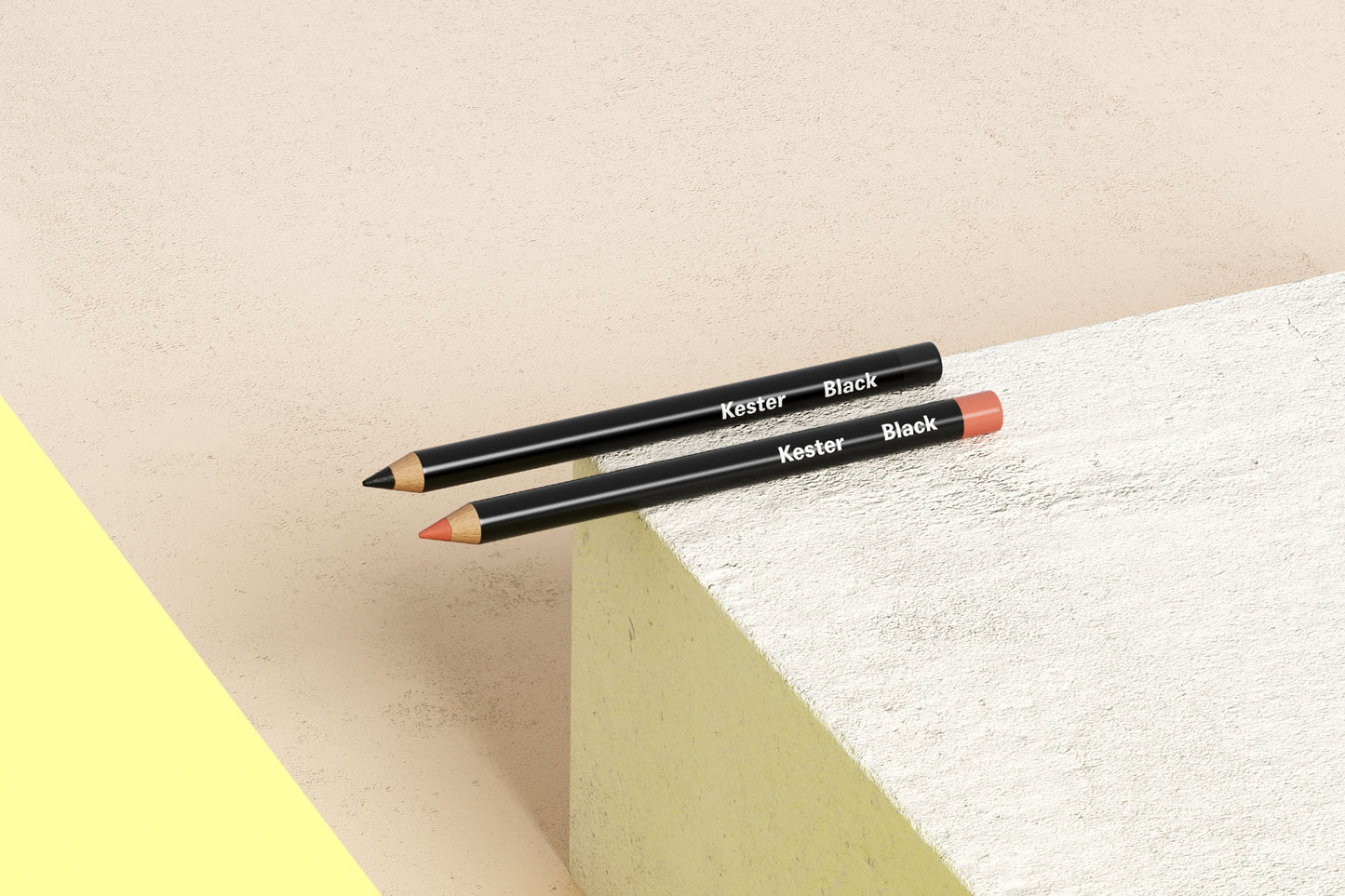 SETTING THE BENCHMARK
From day dot, Kester Black has questioned cosmetic standards and the status quo, developing better beauty products for the benefit of all beings.
SEE THE BETTER BEAUTY BENCHMARK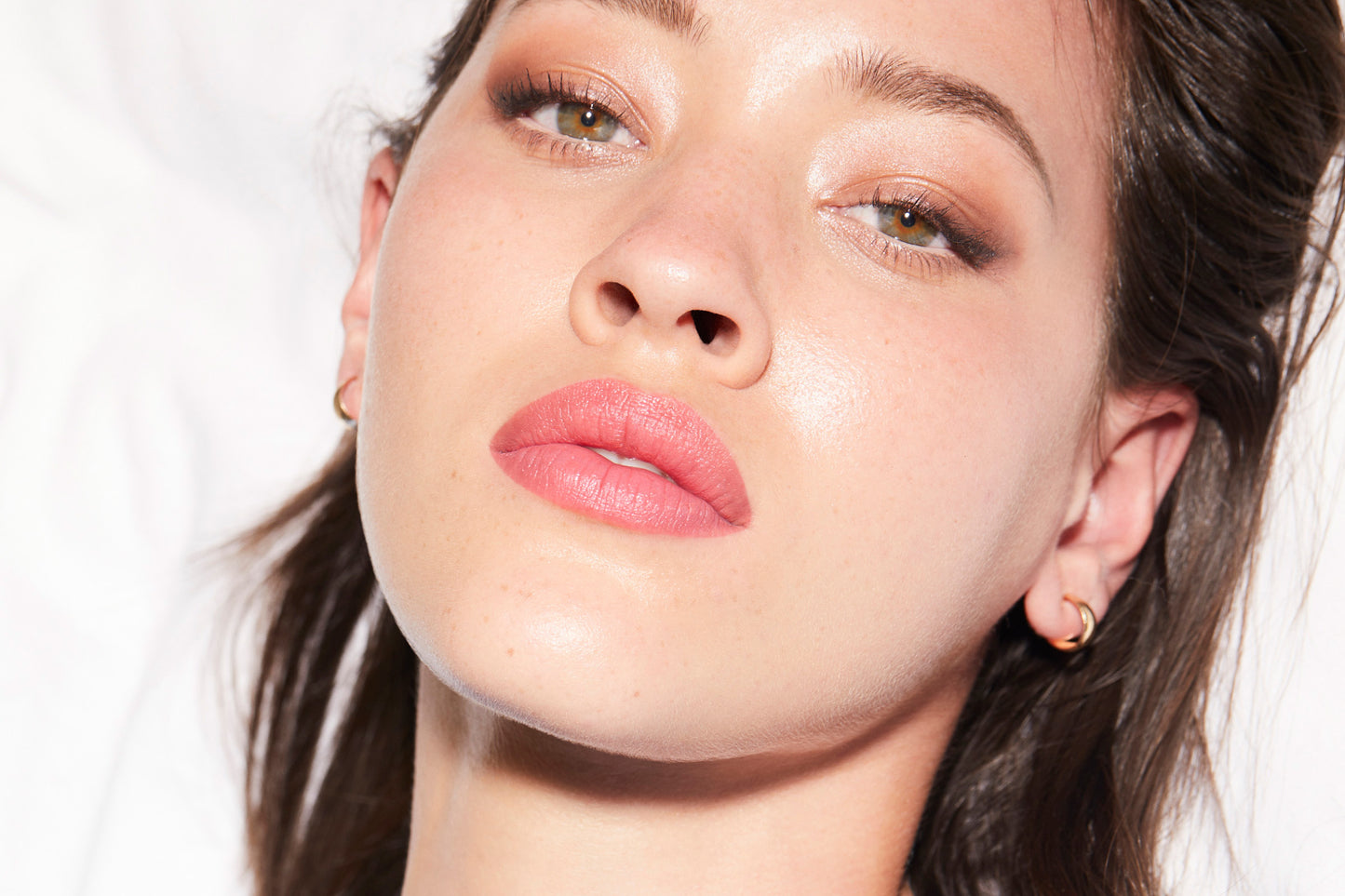 TRANSPARENCY
We strive to make our products, ingredients, even our business model, as transparent as we can – without compromising our ethics or our intellectual property.
SEE OUR SUPPLIER CODE OF CONDUCT
OUR COMMITMENTS
We're cruelty free, B Corporation certified, vegan, and carbon neutral – its about making a commitment to ourselves, our world and a fair and hopeful future – because this earth is our home, and we kind of dig it here.